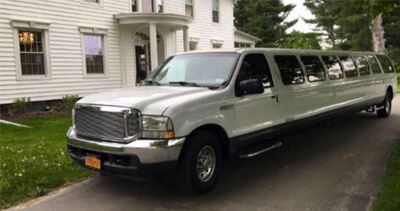 Many residents of St. Augustine have probably heard about the tragic accident involving a stretch limousine that left 20 people dead. This accident, which attracted the attention of the national news media, raises several important concerns about the safety of these vehicles.
For one, it important to remember that limousines are generally subject to additional scrutiny by state and federal regulators. They must be fit for the road and may have to undergo safety inspections. Likewise, drivers of these vehicles must have special training and licensing to operate them lawfully.
When these rules are ignored, serious and even fatal accidents can happen. While the state might punish violations of these rules with fines or even the revocation of a business's ability to operate, penalties ordinarily will not include the compensation of victims.
Still, victims of commercial vehicle accidents, whether they are passengers, occupants of other vehicles, or bystanders, can seek compensation through a personal injury or wrongful death lawsuit, depending on what the particular facts and circumstances are.
Likewise, there are concerns that many stretch limos are not well-designed and lack the necessary protection and safety features other vehicles have. For instance, the fact that these vehicles are often literally sawed in half and fastened back together with extra segments between them makes them prone to breaking apart in a crash. Evidence that a product is defective or was defectively modified can also be used to secure compensation for victims. If you have been injured in a commercial vehicle accident, contact an attorney to help with your case.