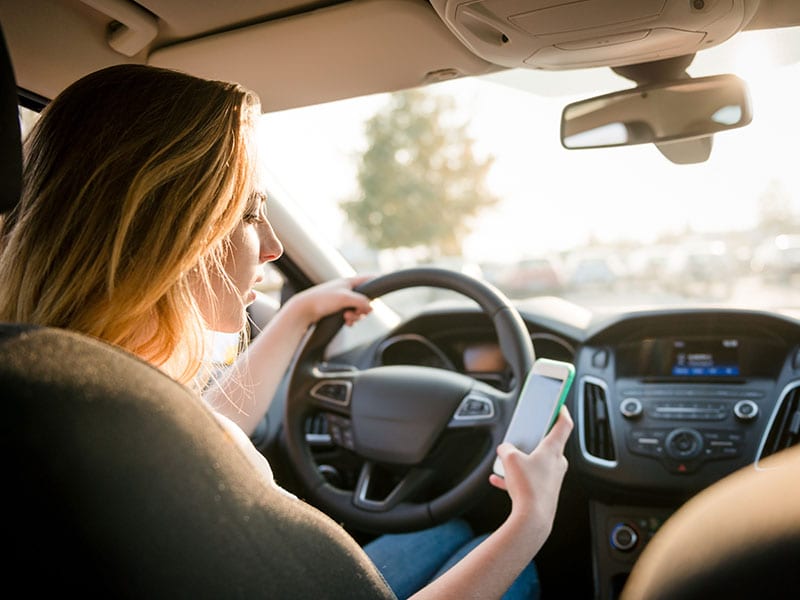 A recent accident in St. Johns County left a young man dead after his car flipped over on its side after striking a sign that was well off the road where the man was traveling.
According to police, who said that charges were pending, the accident happened when another motorists started to move in to the victim's lane. They both were traveling in the same direction on a multi-lane state road.
The victim's efforts to get out of the way of the motorist who was crowding him were not successful. He wound up in the lanes of oncoming traffic and eventually left the road altogether. His vehicle came to rest on its side near a sign leading in to a residential area.
Usually, when people think of distracted driving or inattentive driving, they may think of someone not paying attention to the road in front of them and rear-ending another vehicle at a high speed.
However, on a busy street, vehicles are often all around a driver, and they have to make sure they stay squarely in their lane and make not attempt to change lanes without first checking their blind spots and mirrors.
A moment of inattention could mean that a driver unwittingly drifts out of his or her lane or changes lanes without being aware of traffic right next to the driver's vehicle. Either circumstance can cause a serious or fatal car accident.
In any event, drivers in Florida have an obligation to stay in their lane of traffic except when they can legally and safely change lanes. While this investigation in to this accident is still ongoing, the family of this victim should consider exploring what legal options they have to pursue compensation.