What Type of Auto Insurance Is Required by Law in Florida?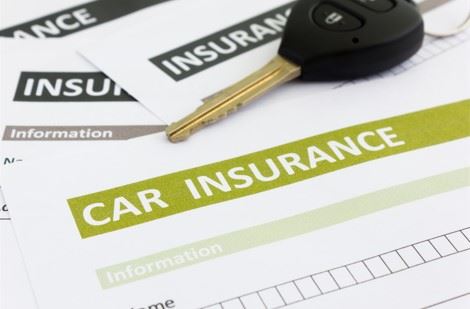 In a perfect world, you won't need the services of a St. Augustine attorney. One way to avoid needing to hire an attorney is to make sure you have adequate car insurance.
Personal Injury Protection (PIP) insurance covers you (up to the limits of your policy) regardless of whether or not you caused the crash. In St. Augustine, the Florida Motor Vehicle No-Fault Law requires all owner/registrants of a motor vehicle with four wheels or more to carry:
A minimum of $10,000 of PIP
A minimum of $10,000 of property damage liability (PDL)
Bodily Injury Liability coverage pays for serious and permanent injury or death to others when you cause a car crash in St. Augustine. Your insurance company will pay for injuries up to the limits of your policy and provide an attorney for you if you get sued.
What Happens If You Don't Have Car Insurance in Florida?
If you drive uninsured in Florida you run the risk of being fined and having your license suspended. Even worse, if you are involved in a car accident and are uninsured, you face the possibility of being sued directly by the other driver for damages.
Injured in a Car Accident? Get Help Today!
Need an attorney after a car accident, or have more questions about insurance in St. Augustine? The attorneys of Canan Law in St. Augustine are here to help. Contact our firm today for a free initial consultation. Our lawyers are well acquainted with the insurance options here in St. Augustine and are standing by to assist you if you have the need for an attorney.
We're Canan Law Attorneys. And we're here to help.